Yellow Roses
Reflexology
Couch
Crystals
Physiotherapy
Relaxation
Reiki Treatment
Flowers & Candles
Crystals
Yoga & Wellness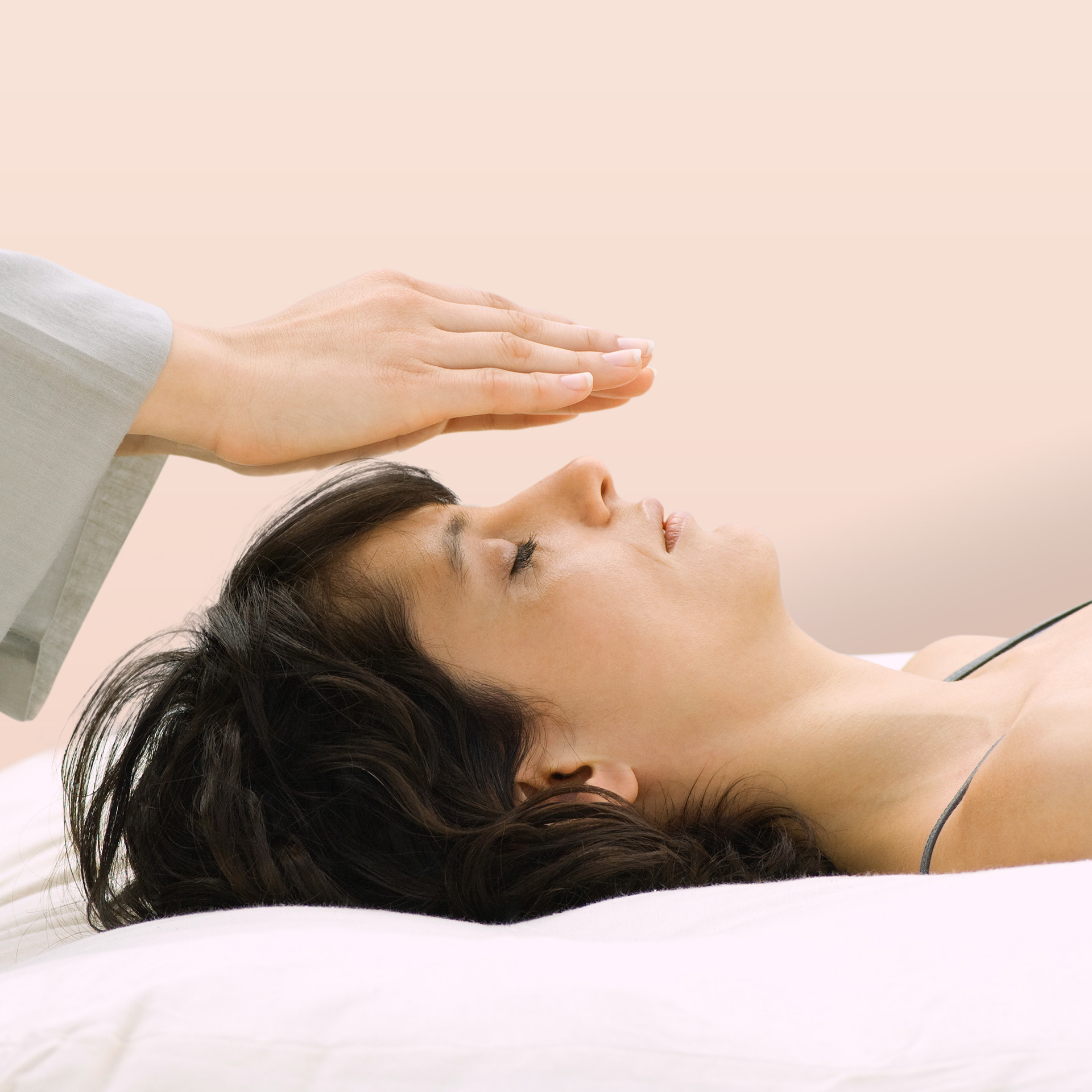 Reiki Treatment
Physio 206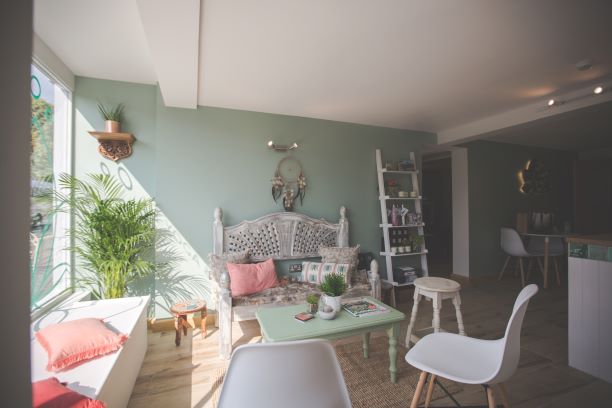 DB Reception
We are proud to work with extremely talented local Therapists to offer a range of therapies within our beautiful therapy room.
All of our Independent Practitioners are dedicated to creating the very best experience for you.
Choose from a wide range of therapies including Physiotherapy, Reiki, Crystal Healing and Life Coaching to name just a few.
To book email info@dailybreadyoga.com to request a call back, we will come back to you as soon as possible.
Please keep in mind that requests submitted on short notice may be difficult to accommodate, as our Therapists tend to have busy schedules.
Crystal Healing is an energetic healing system aimed at balancing physical, mental and emotional issues by harnessing the specific properties of crystals.
Working with your own energetic field, these crystals are brought in to your aura to cleanse, balance and revitalise.
This ancient Japanese method of healing uses energy to balance the body and mind.Reiki is believed to improve just about any aspect of life, from physical health to emotional well-being to stress reduction and mental clarity. Reiki is a deeply relaxing therapy with emphasis on tapping in to your own energetic field for healing and balance.
Everyday life can take its toll; give your achy body some love by booking yourself a sports massage. Targeting deep tissues, this massage style is great to relive everyday tight muscles as part of a specific injury rehabilitation program.
We are very lucky to have our very own on-site Physiotherapist, Gary Jones of Physio 206.
Gary has extensive experience in diagnosing and treating acute and long term injuries. Working to treat the root cause - not the symptoms, Gary works with clients to bring them back to healthy functionality and prevent future recurrences.
Life Coaching is a deeply personal journey of self discovery and awareness to inform the way in which to approach our daily lives. This is a positive approach to talking therapies, putting in place workable strategies to improve any area of your life.
Hypnotherapy uses guided relaxation, intense concentration, and focused attention to achieve a heightened state of awareness that is sometimes called a trance. The person's attention is so focused while in this state that anything going on around the person is temporarily blocked out or ignored.
The hypnotic state allows a person to be more open to discussion and suggestion. It can improve the success of other treatments for many conditions, including; phobias, fears, and anxiety, sleep disorders, depression, stress, post-trauma anxiety , grief and loss.
Oracle cards (sometimes referred to as Angel Cards) are types of cards that when used together form a card deck that provides individuals with answers to their innermost questions. These questions and answers are generally prophetic in nature and are thought to provide a glimpse or outlook into the future. The cards are extremely powerful tool for those seeking insight and guidance into their life